Tyson Kilgore is the proud owner of KLT General Contractors LLC, serving Heyworth, IL and surrounding areas since 1998. For nearly 25 years we've been providing quality services to assist in completing your dream projects, including building, remodeling, repairing and renovating. With an A+ rating from the Better Business Bureau, KLT General Contracting has built a strong reputation for quality workmanship and integrity.

Our experienced craftsmen are licensed, bonded and insured and have completed projects ranging from chimney repairs to room additions and everything in between. The addition of space is one way that you can increase the value of your property. When you add on to your house, you can create more rooms or rooms with better features than the ones you currently have. Whether you're looking to add to the inside of your home or even spruce up your landscaping, our reliable team has the skills to do so.

KLT General Contractors specializes in remodeling, designing, excavating, and room additions. We perform repairs and installations on garages, decks, flooring, siding, windows, doors, gutters, and much more. We know that each home is unique, which is why we work closely with you from the very beginning to ensure that your vision is realized flawlessly. Our team of experts will take care of everything from design to construction management. For a full rundown on our services, contact a member of our team. If you're wondering if we can complete a project for you, with our experience, chances are we've done it before and will do it again. We're proud to be a part of this community, and we're looking forward to continuing to serve you by providing high-quality work at competitive prices!

We operate Monday through Friday and are available on weekends by appointment only. To enlist KLT General Contractors for your next remodel, repair, or installation give us a call at (309) 276-7501.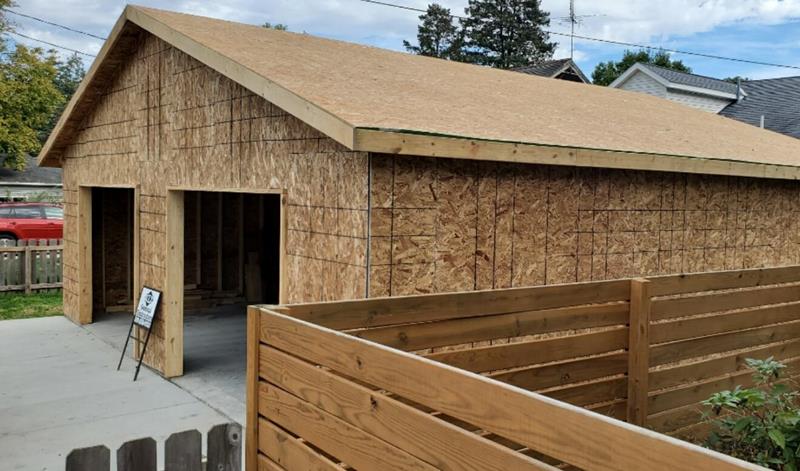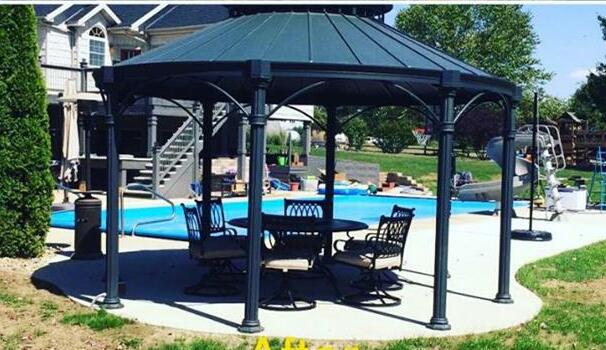 Areas Served:
Peoria, IL Champaign, IL Bloomington, IL Lexington, IL Farmer City, IL Normal, IL Heyworth, IL El Paso, IL McClean County, IL